How Private is Bitcoin? A lot more private than your banking information. Especially with banks giving Equifax customers data to leak and never really apologizing. There was no alternative for banking customers other than to accept the bank will give all their...
warned customers that 100 million people's personal information may have been lost in yet another bank hack. This comes after Equifax's 2017 data breach gave 147 million peoples credit information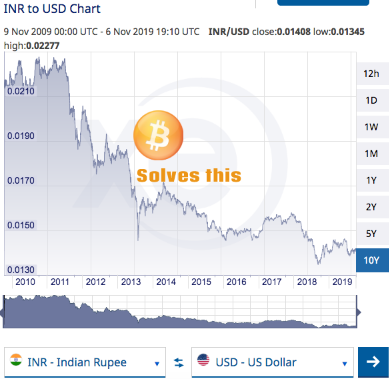 The RBI has recently frozen all the PMC Banks assets in India, making close to a million customers unable to access their money. The Reserve Bank of India has also had to overhaul the reporting system banks in India use, while customers protest and "hope" to have...