Invertir o no invertir. Ése es el dilema al que muchas personas se enfrentan hoy en día al intentar decidir si Bitcoin (o cualquier otra criptomoneda) vale la pena. Con los altos y bajos que bitcoin ha tenido desde que se volvió mainstream, ¿deberías invertir tu...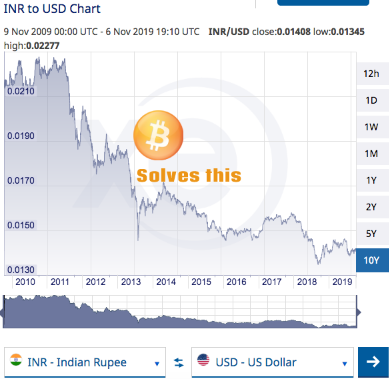 The RBI has recently frozen all the PMC Banks assets in India, making close to a million customers unable to access their money. The Reserve Bank of India has also had to overhaul the reporting system banks in India use, while customers protest and "hope" to have...
How Private is Bitcoin? A lot more private than your banking information. Especially with banks giving Equifax customers data to leak and never really apologizing. There was no alternative for banking customers other than to accept the bank will give all their...